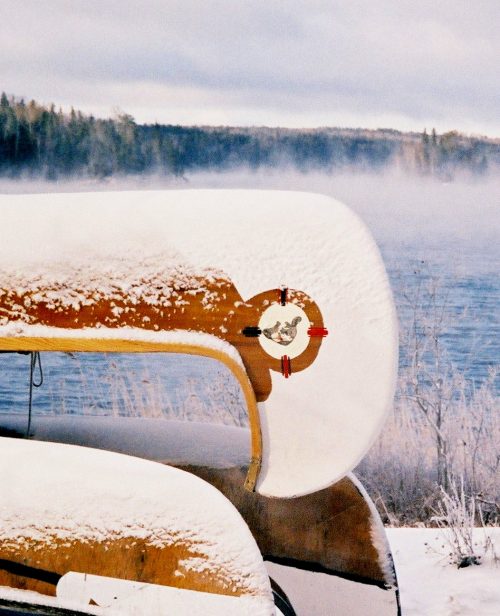 January 17th 2020
Heart of the Continent Partnership Gathering at Quetico Lodging and Conference Centre.
Talks will include but not limited to; s
ustainable recreation and how to achieve it—International Dark Sky Designation Initiative update, next steps and BIG launch plans—Geotourism Website migration
Meals and lodging available at Quetico Lodge and Conference Centre. (Quetico Centre) Hwy 633 just off of Hwy 11 
807-708-0148
 – 
reservations@queticocentre.net
Stay for the fun winter activities at Quetico Provincial Park – January 18th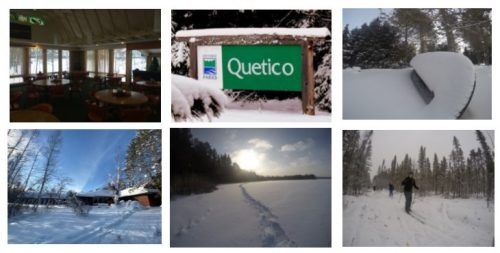 Meetings on Friday and outside activities on Saturday – January 18th 2020
All are Welcome –Ski tour info – Sawmill Lake Classic Ski Tour  Traditional ski tour (not a race) on intimate trails in Quetico
Guided Snowshoe Trek at Quetico Provincial Park
Agenda will be created and sent out to members and posted soon.
For more information please call or email at the contact: hocp@heatofthecontinent.org or call (807)-598-1074
*******************************************

Past Meeting Notes – Winter Gathering – Jan. 17-18 – Notes – Quetico 2020
Past Meeting Notes – Hocp Roundtable – September 11-13 2018 Atikokan/Quetico
Past Meeting Notes – Hocp Roundtable – 

May 3-4 2018 Grand Portage MN –
Past Meeting Notes -HOCP Roundtable – October 26-27    Two Harbors Minnesota 
 Past Meeting Notes – HOCP Roundtable  –  April 6-7, 2017 Duluth MN Duluth Minnesota 
Past Meeting notes – HOCP Roundtable – October 13-14, 2016 Thunder Bay, ON
Thunder Bay