Who's Involved (So Far)
The HOCP collaboration continues to grow as groups perceive the benefits of working together to the benefit of the public lands and communities along the Ontario/Minnesota border. The following organizations, listed alphabetically, have participated in meetings and/or have contributed financially to our work: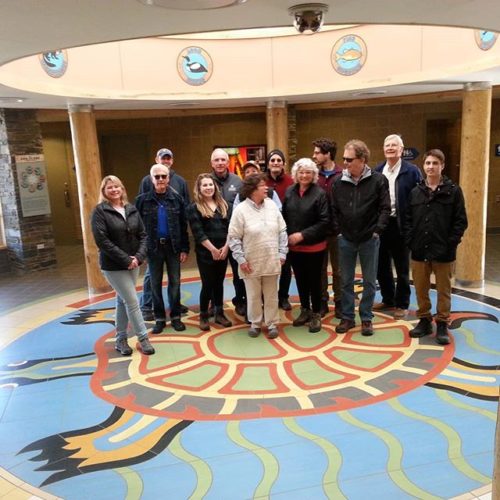 Arrowhead Coalition for Multiple Use
Arrowhead Lodge and Resort
Arrowhead Regional Development Commission
Ash Trail Lodge
Atikokan Chamber of Commerce
Atikokan, City of
Atikokan  Economic Development Corporation
Atikokan SnoHo Snowmobile Club
Beaten Path Nordic Trails
Boreal Forest and Community Resilience Project (at the Univ. of Minn. Institute on the Environment)
Boundary Waters Dragon Boat Club
Canadian Parks and Wilderness Society (CPAWS)
Canoe Canada Outfitters
Canoeing.com Limited
Chik-Wauk Museum and Nature Center
The Conservation Fund
Conservationists with Common Sense – CWCS
Cook County Board of Commissioners
Cook County News Herald
Cook County Public Health and Human Services Advisory Committee
Cook County Visitors Bureau
Crane Lake Township
Destination Voyageurs National Park
Duluth
Duluth Sister Cities International
Eaton Associates
Ely Chamber of Commerce
Ernest Oberholtzer Foundation
Eskakwa Eco-adventure Co.
Eveleth
Forest Capital Partners
Fort Frances
Fort Frances Chamber of Commerce
Fort Frances Downtown Business Improvement Area
Fort William Historical Park
Friends of the Boundary Waters Wilderness
Friends of Chippewa Park
Friends of the Cloquet Valley State Forest
Friends of Quetico Provincial Park
Friends of Voyageurs National Park
Grand Marais
Grand Portage Band of the Lake Superior Chippewa
Grand Portage Lodge and Casino
Grand Portage National Monument
Grand Portage State Park
City of Greenstone
Gunflint Lodge
Gunflint Trail Historical Society
Hartley Nature Center
Institute for Agriculture and Trade Policy
International Falls
Iron Range Historical Society
Iron Range Resources and Rehabilitation Board
International Wolf Center
Izaak Walton League
Kakabeka Falls Provincial Park Cluster
Koochiching County Board
Koochiching County EDA
Lake County
Lakehead Region Conservation Authority
Lakehead University
Laurentian Environmental Center
Minnesota Arrowhead Association
Minnesota Department of Natural Resources
Minnesota Environmental Partnership
Minnesota Forest Resources Council
Minnesota Historical Society
Minnesota Power
Mountain Iron
Municipality of Neebing
National Parks Conservation Association
National Parks – Rivers and Trails
Natural Resources Conservation Service
Nature Conservancy of Canada
Neebing Economic Development
North Country Canoe Outfitters and Pine Point Lodge
Northern Wilds
North of Superior Travel Association
North Shore Stewardship Association
Northeast Minnesota Sustainable Development Partnership
Northeastern Minnesotans for Wilderness
Northland Foundation
Northwoods Volunteer Connection
Oliver-Paipoonge
Ontario Parks
Ontario Trails Council
Outdoor Skills and Thrills
Parks and Trails Council of Minnesota
Path of the Paddle
PolyMet Mining
Quetico Foundation
Quetico Provincial Park
Quetico Superior Foundation
City of Ranier
Rainy Lake Conservancy
Rainy Lake Nordic
Rainy River First Nations
Raven Productions, Inc.
Rivers, Trails and Conservation Assistance Program, National Park Service
RTO 13C Northwest Ontario
Ryder-Walker Alpine Adventures
St. Louis County Board
Sandy Point Lodge
Sawbill Outfitters
Sawtooth Mountain Clinic
Sierra Club
Sleeping Giant Provincial Park
Split Rock Lighthouse Historic Site
Superior National Forest
The Nature Conservancy
Tourism Thunder Bay
Trans Canada Trail Ontario
Trust for Public Land
Two Harbors Chamber of Commerce
University of Minnesota Center for Hardwood Ecology
Urban Connections–Twin Cities
Visit Cook County
Voyagaire Lodge and Houseboats
Voyageurs National Park
Voyageurs Conservancy
Wilderness Inquiry
Wilderness News
Wolf Ridge Environmental Learning Center
WoodsPort Cottages
Steering Committee
The HOCP steering committee meets on a regular basis to carry out the joint efforts as decided by the group.
It consists of staff or volunteers from the following organizations: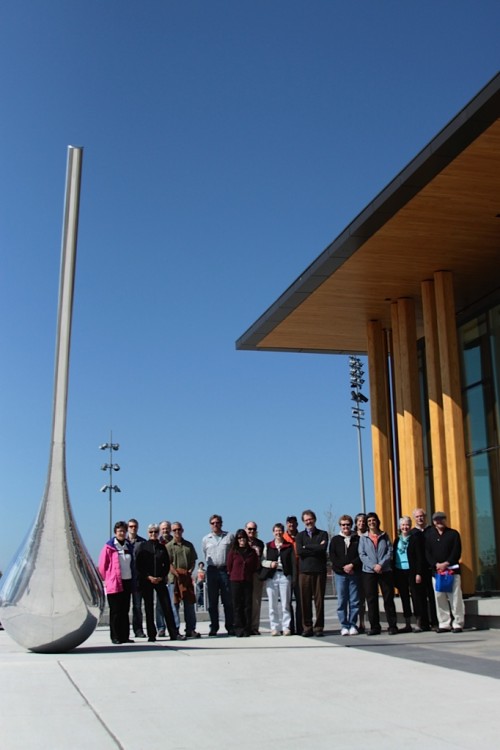 Minnesota Department of Natural Resources
Thunder Bay Tourism
Ontario Provincial Parks
Neebing Economic Development
Superior National Forest
St. Louis County Board
Voyageurs National Park
Voyageurs Conservancy
Grand Portage National Monument
Lakehead University
International Falls/Rainy Lake Convention and Visitor's Bureau
Arrowhead Regional Development Commission
Path of the Paddle Association
Atikokan Economic Development